2023 Safety Day
Event Details
March 19 @ 10:00 am

-

2:00 pm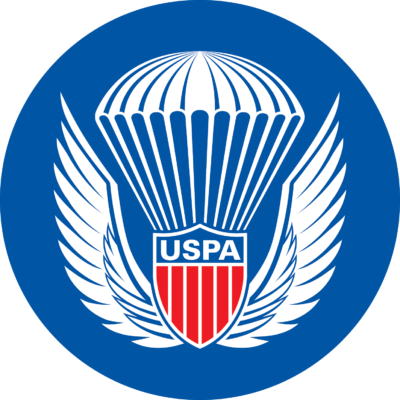 2023 USPA Safety Day
In early spring, skydiving season in Western New York is just waking up after a long winter hibernation. Most skydivers up north don't jump nearly as often in the cold months as they do in the summer. This means their skills can be a bit rusty. That's where Safety Day comes in! Safety Day was established in 1997 and provides a worldwide forum for local drop zones to prepare jumpers upcoming jump season. Safety Day promotes safety programs, helps inform jumpers of new developments and encourages the review of important information and procedures for all jumpers. Safety Day is also a great opportunity for jumpers to get back out to the DZ reconnect after the off-season. Of course, its not a day at the DZ without some jumping so there will be plenty of opportunity for that as well!
*No tandem jumps will be scheduled on Safety day. This event is for licensed skydivers and AFF/Coach students.**
THE DETAILS:
WHO: This event is for Licensed Jumpers & AFF/Coach Students
REGISTRATION: No registration necessary, just come on out to the DZ! Everyone is encouraged to bring a dish to pass for our annual Safety Day potluck!