WNYSkydiving Boogie
Event Details
August 25 @ 8:00 am

-

August 27 @ 8:00 pm

Join us for an adrenaline-pumping weekend of skydiving excitement at the 9th Annual WNY Skydiving Boogie! Mark your calendars for August 24-27 as we gather at our premier skydiving facility located at the Pine Hill Airport in Albion,NY.
This thrilling event promises an unforgettable experience for both seasoned skydivers and those seeking to take their first leap into the sky. With breathtaking views of Lake Ontario, WNYSkydiving offers the perfect backdrop for an action-packed weekend filled with jumps, camaraderie, and lifelong memories.
Book Your Boogie Tandem Skydive August 25th-August 27th!
Friday – https://bookings.burblesoft.com
Saturday – https://bookings.burblesoft.com
Sunday – https://bookings.burblesoft.com
Whether you're an experienced jumper looking to connect with fellow skydiving enthusiasts or a curious beginner eager to take the plunge, the WNY Skydiving Boogie has something for everyone. Our team of skilled instructors will be on hand to guide and support the first time jumpers through every step of the way during this exhilarating experience.
For our licensed jumpers, we have an exciting list of top tier organizers for all your favorite disciplines!
Freefly organizer – Kevin Arcamona (Kev Cantfly)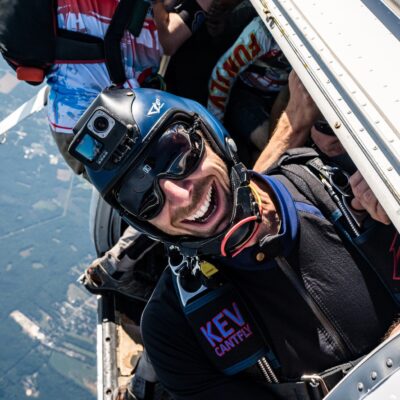 Formation Skydiving Organizer – Lori Kraemer Clark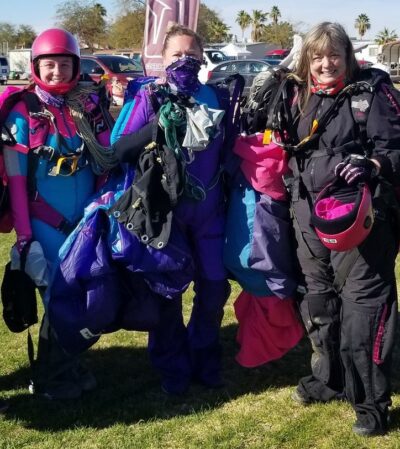 Wingsuit Organizer – Avalon Wolf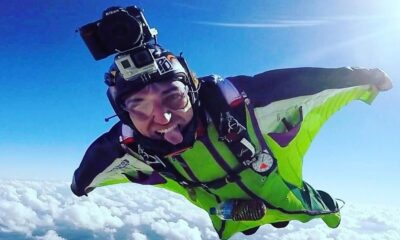 Aircraft:
Caravan & Supervan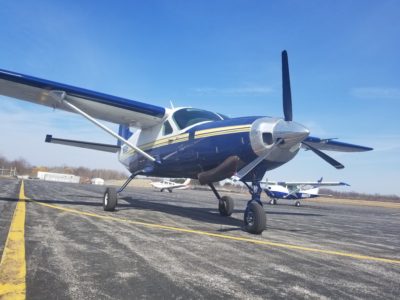 Helicopter Jumps
***Schedule & Payment for helicopter jumps can be arranged through Josh at flockwny@gmail.com

But the excitement doesn't stop there! We have planned an array of entertainment, delicious food, and of course the bonfires! Friday night is our big themed party night with costume contest and ridiculous relay race! Saturday night we'll have our second annual film festival coordinated by the lovely Desiree Cochran! Sunday night as we wind down from the wild weekend, we'll have some pizza and chill by the fire.
Don't miss out on this incredible opportunity to be a part of the Skydiving Boogie at WNYSkydiving. Secure your spot now and prepare for a weekend filled with adrenaline, laughter, and memories that will stay with you forever.
Licensed Jumper Registration Information!
Early Bird Registration $100 through August 1st: https://bookings.burblesoft.com
Standard Registration $125 through August 27th: https://bookings.burblesoft.com
Dinner & Boogie T-shirt availability cannot be guaranteed for bookings made after August 1st.
Should you have any inquiries, feel free to reach out to us at wnyskydiving2011@gmail.com. We look forward to welcoming you to an extraordinary skydiving experience at WNYSkydiving!
Blue skies and safe jumps,
WNYSkydiving