USPA Coach Course
Event Details
April 1, 2022 @ 9:30 am

-

April 3, 2022 @ 4:00 pm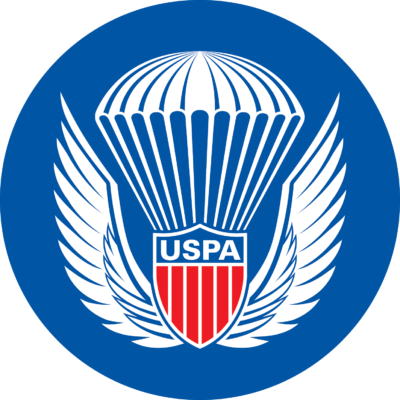 WNYSkydiving will be hosting a USPA Coach course this year. If you'd like to get your coach rating, or simply learn more about how to teach skydiving, now is the time to learn!
Course Requirements:
-Current USPA membership
-Hold a USPA B-license.
-Minimum of 100 jumps
Before the Course:
-Current (2021/2022) paper copy of both the SIM & IRM will be required.
-Read Coach section of IRM & complete written test
-Assist in a First Jump Course (We will be holding one in March 19th).
Coach Course:
The course starts with verification of the requirements so bring your USPA membership card and logbook.
The first day of the course will be a full day in the classroom. You will see a demonstration of a ground prep topics and will be preparing your own lessons as homework. The second day will be ground prep evaluation. Day 3 will consist of jump evaluations.
Course Cost: $350 + slots and packing for yourself and your evaluator.